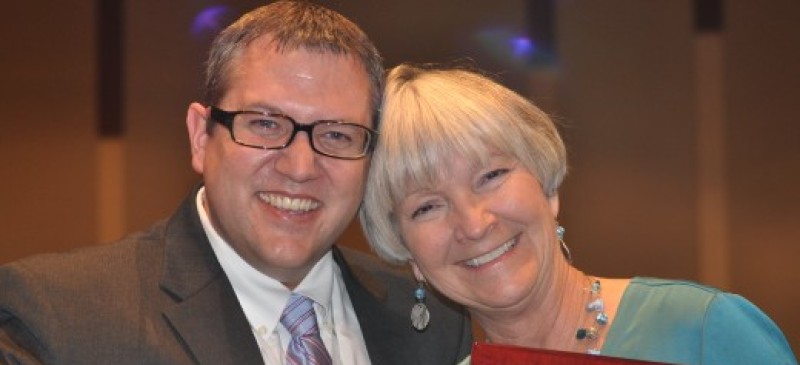 Meet the Journalism Alumni Society: Brian Hayes
Educational Background:
MAE     Educational Administration and Supervision, Ball State University, 2010
MA       Journalism, Ball State University, 2002
BS         Journalism, Ball State University, 1996
Professional Experience:
Hayes has a wide range of professional experience.  He worked at Lawrence North High School teaching journalism, communications and photography from 2001 to 2005.  He was also the faculty student newspaper and magazine adviser.  Hayes was assistant director for Ball State's High School Summer Journalism Workshops from July 2002 to July 2005.  He was an adjunct professor of journalism for the university from 2000 to 2004.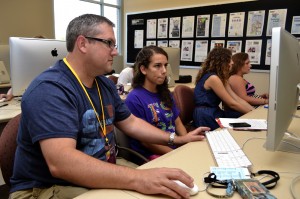 Prior to coming to Ball State, he was the graphics editor for The Business Journal in Raleigh, North Carolina.  In 1998 he worked as the lead weekend sports designer and daily sports designer for The News & Observer.  From 1996 to 1998 he was the news and sports designer, along with a newsroom graphic artist for The News-Sentinel in Fort Wayne, Ind.
Research/Publication Career Highlights:
Hayes has previously served as Journalism Alumni Society President with four years of service recognition.  He earned the Master Journalism Educator status through the Journalism Education Association in 2008.  At Lawrence North High School, he was a Top 30 Honored Educator in 2002 and 2004. His students at Lawrence North garnered an IHSPA Hoosier Star in 2005.  In 2000, he was the first Future Journalism Teacher Scholarship recipient from the Journalism Education Association.